Child-Centered Learning Experiences
At KSS Preschools, children learn through play! Our maestras rely on a combination of play-based and academically-focused methods to support cognitive, physical, language, and socio-emotional development. Opportunities to learn fundamental concepts in Math, Science, and Language Arts arise throughout the day in our KSS classrooms and outdoor environments. In addition, our curriculum is designed for Spanish language acquisition through everyday interactions as well as creative activities such as dancing, singing, cooking, art projects, and games. Watch as students from our preschool campus in San Jose learn to count in Spanish as they play in the sand box.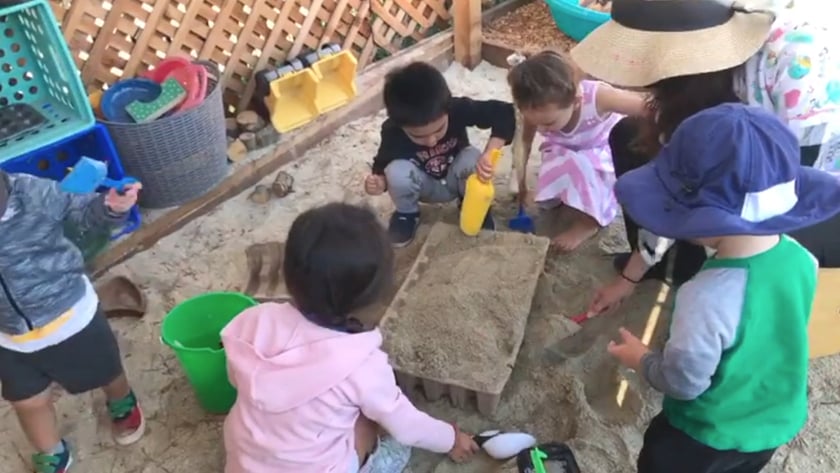 Total Early Childhood Spanish Language Immersion
Language immersion for young children has been shown to improve cognitive, social, and emotional skills. Each class at KSS Preschool is taught in Spanish by a team of fully qualified maestras. In our youngest (2's) classes, children speak the language they feel comfortable speaking. Their bilingual teachers respond in Spanish, supporting their words with body language, context, gestures, intonation, and visual aides. Parents are typically amazed by how quickly their child begins to understand basic directions and information in Spanish.
As children progress to the 3's and 4's classes, Spanish is spoken exclusively by teachers. By the time our preschoolers are ready to graduate, they are speaking Spanish comfortably in the classroom and other contexts. Check out this example of the fluency of children at KSS Preschool in Walnut Creek as they conduct a science experiment entirely in Spanish.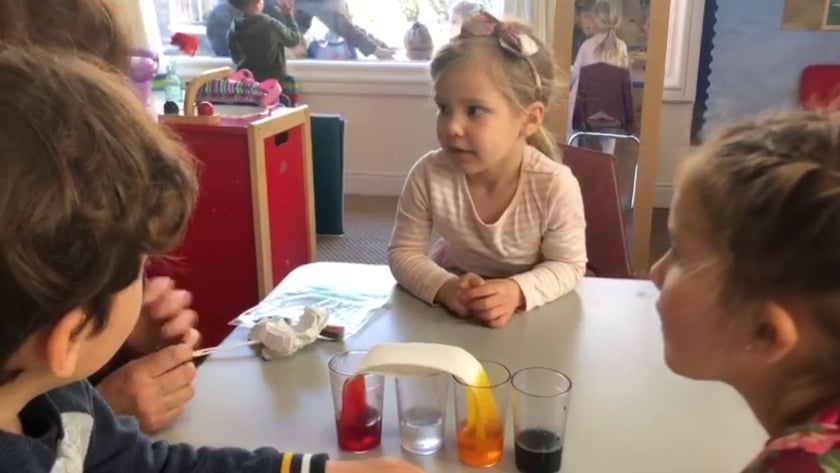 We Teach Cultural Diversity
According to research, preschoolers who learn a second language like Spanish could be more culturally tolerant than those who only speak one language. At KSS Preschool, we teach our students about people, cultural diversity, and our world. Watch as young students at KSS Preschool of Oakland Montclair learn to make tortillas while developing an appreciation for cultural diversity.
Locations Throughout the Bay Area
With preschool locations in Albany, Oakland, San Jose and Walnut Creek, KSS Spanish Immersion Schools are committed to serving students across the Bay Area. Our preschool campuses are conveniently located and provide parents with an early childhood learning environment for children aged two to six – allowing them to flourish in a safe, nurturing setting. Below are some virtual tours of a few of our campuses so you can better envision where your child will be as they learn to speak Spanish!
KSS Immersion Preschool of Albany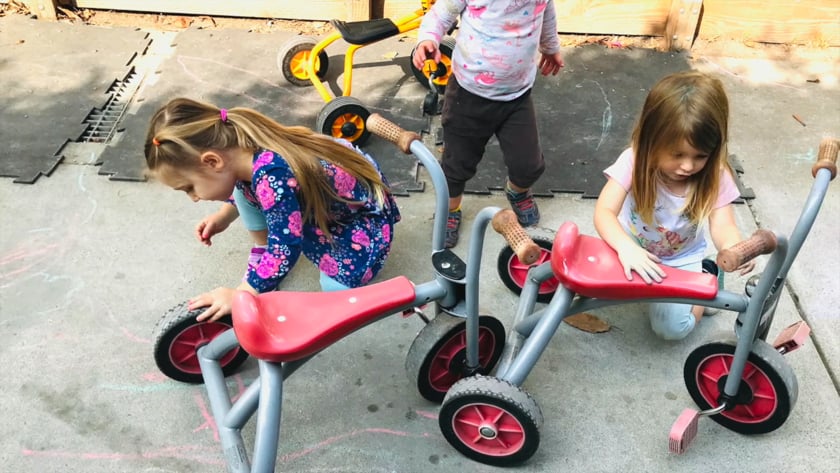 KSS Immersion Preschool of Oakland Lincoln Highlands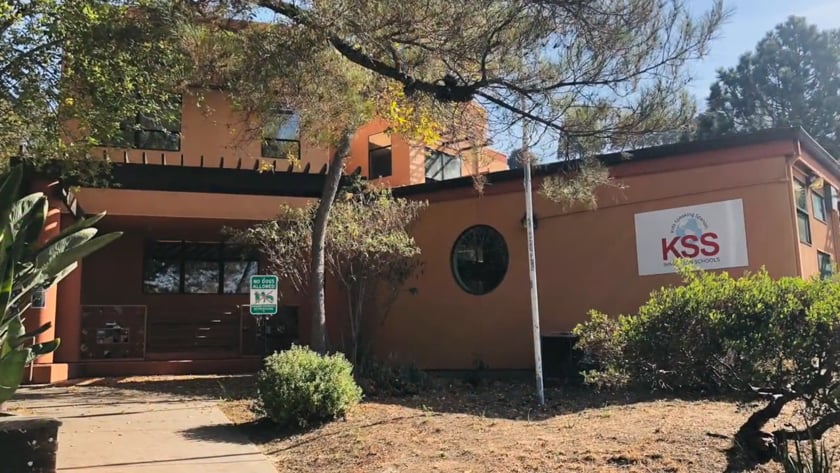 KSS Immersion Preschool of Oakland Montclair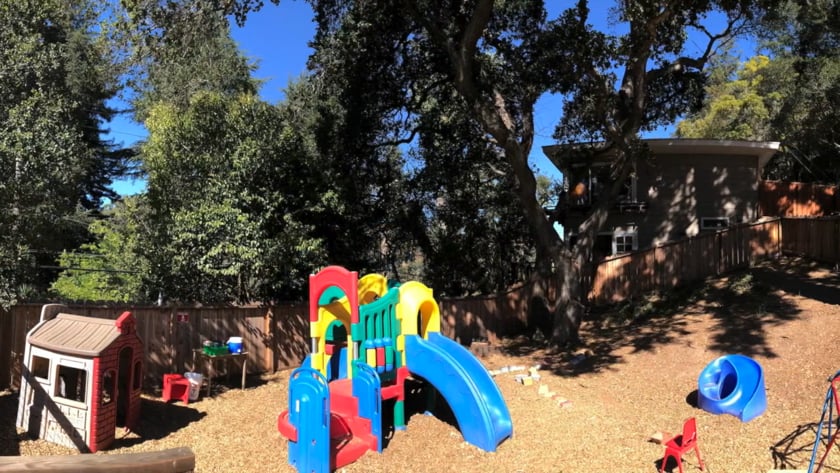 KSS Immersion Preschool of San Jose Willow Glen